Cutting-edge software solutions and expert consulting services
For cutting-edge software solutions and expert consulting services, look no further than Matter of Fact Software. Our team is dedicated to bringing about reliable, risk mitigated software upgrades, performance tuning, and troubleshooting to ensure the optimal performance of your systems.
Innovative Software Solutions that Meet Your Business Needs
At Matter of Fact Software, we specialise in providing innovative software solutions for your business. Our experience and allows us to provide risk mitigated software upgrades and performance tuning plus troubleshooting and implementing and exploiting CICSPLEX SM. Our team of experts is dedicated to delivering innovation. We provide professional IT consulting services that meet your specific requirements. With our software products, PlexSpy and CICS Content Delivery Server (CICS CDS), we can enhance your operations and speed up new integrations.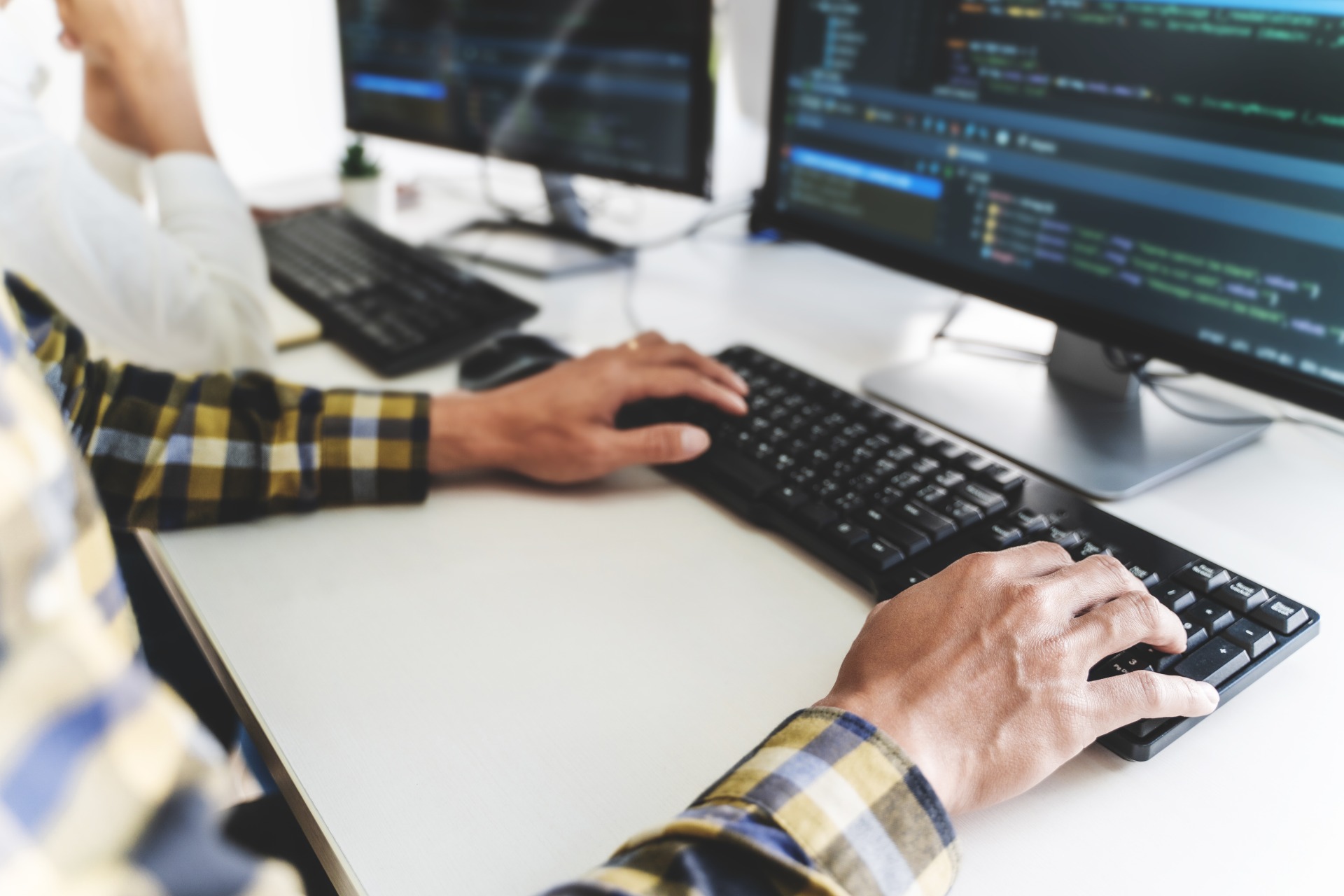 Matter of Fact Software offers software solutions for businesses underpinned by IBM mainframe technology. Our services include software upgrades, performance tuning, troubleshooting, and implementing and exploiting CICSplex SM. Our products include PlexSpy, CICS Content Delivery Server (CICS CDS), and consulting services to help you maximise the potential of your software. We are committed to delivering the best customer experience and providing reliable solutions to meet your software needs.
Founded in 2008, we create and publish our own software that helps users of CICS® and CICSPlex SM® to exploit these and to improve the levels of service provided to their customers. Our strengths are founded on the many years of practical experience of our directors, and our values are rooted in our commitment to technical expertise and debt-free operation. We offer a range of services, from software upgrades and performance tuning to troubleshooting and CICSplex SM. Our unique selling points include ease of use, stress-free implementation, secure solutions, and a free trial. With our innovation, consulting and software, we make innovating with CICS easy and can simplify your system's integration processes. Your operations will be enhanced as you will resolve operational issues quicker and you will be able to innovate to solve technical challenges faster.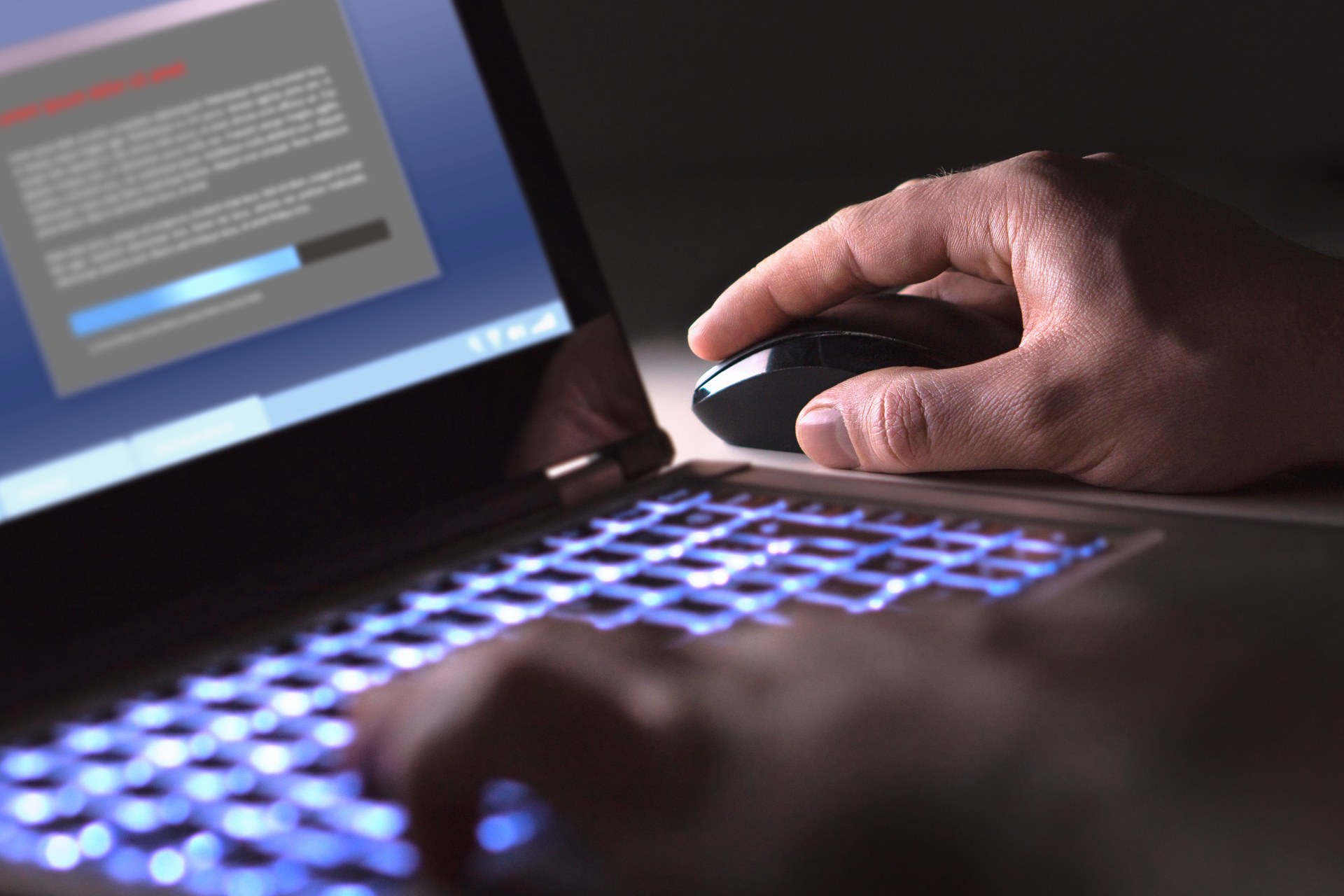 Seamless integration with CICS – no mainframe expertise required
Create sophisticated web pages and apps easily
Manage and verify your pages as you implement them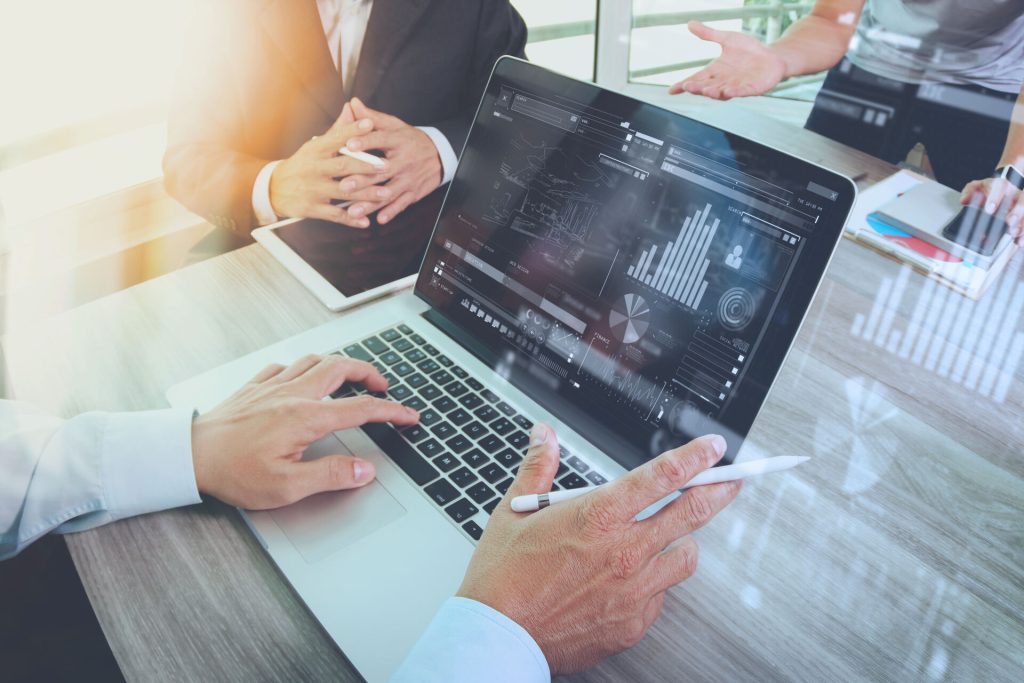 Our Services
Our many decades of experience allow us to provide expert consulting services to businesses built upon the IBM Mainframe platform.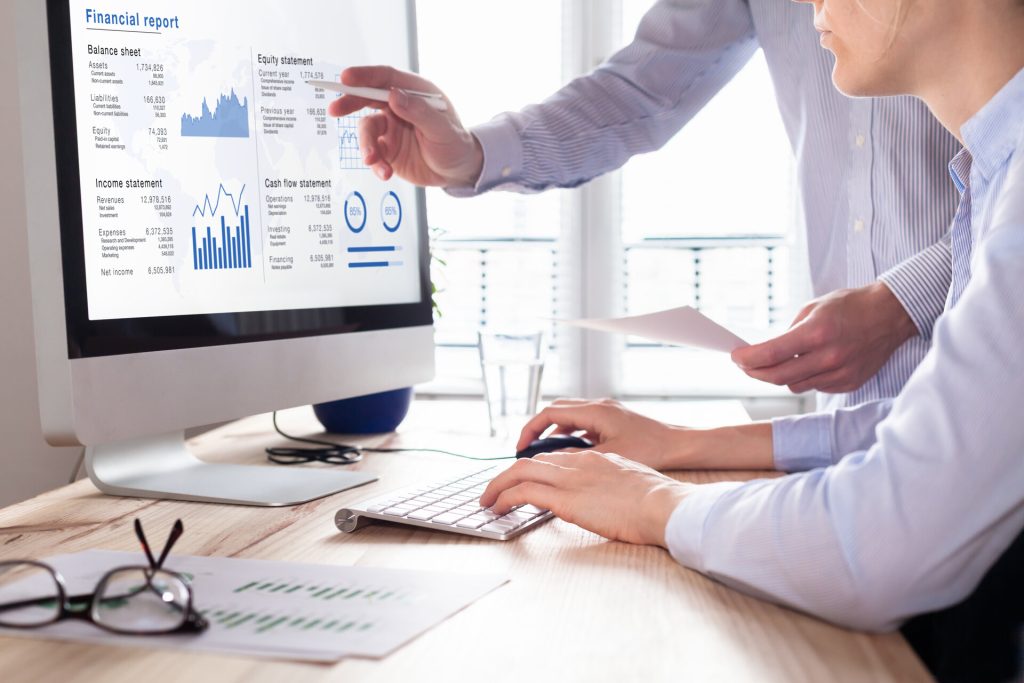 Our Solutions
We specialise in providing innovative software solutions for businesses underpinned by IBM Mainframe technology.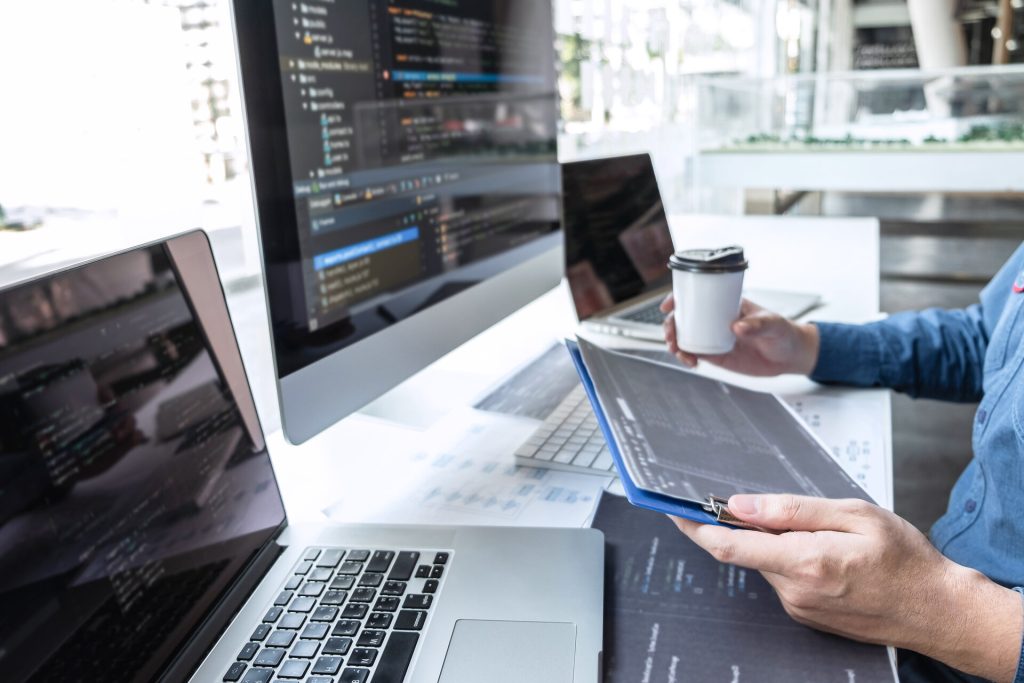 Resources
We can help you identify risk mitigation steps and assist with project planning, control, and reporting, upgrading with no service loss, coaching and leading teams of less experienced staff, and software maintenance.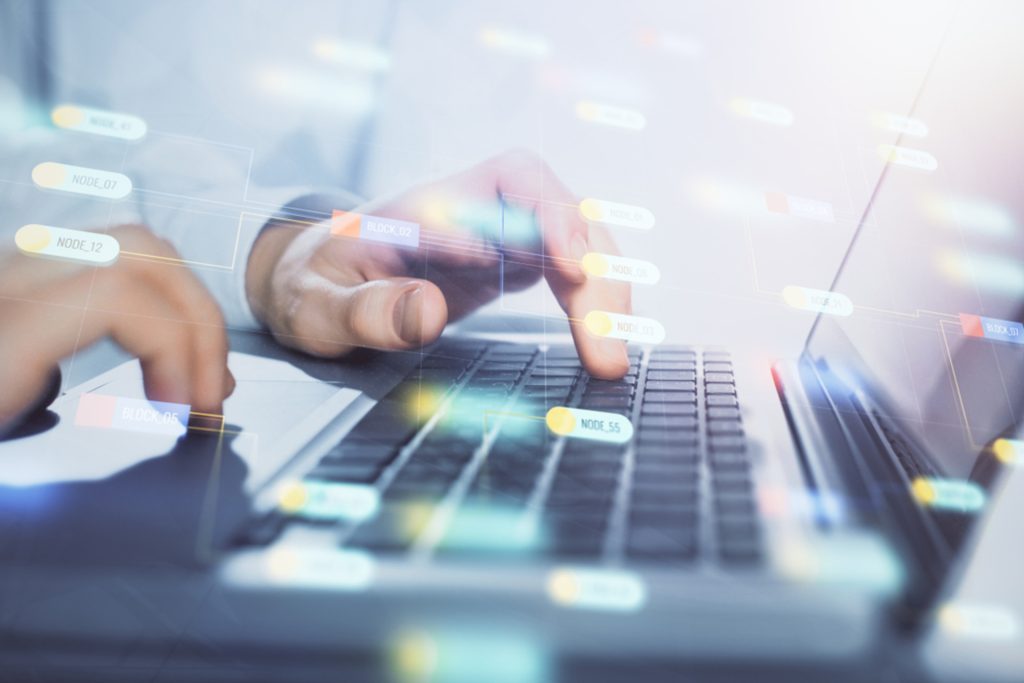 Contact Us
Matter of Fact Software is a software company providing innovative solutions to help you exploit CICS, visualize the entire CICS footprint of your business applications, reduce mean time to diagnose issues, and improve key support processes.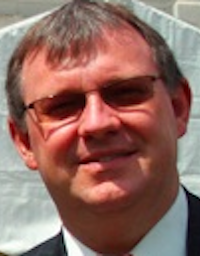 Steve Mitchell
Managing Director

Steve Mitchell is a highly experienced professional with over 39 years of expertise in the technology industry. Throughout his career, he has collaborated with major companies in the UK, Europe, and the Middle East, helping them leverage, enhance, and upgrade their core corporate technology systems. Steve has worked with notable organizations such as British Steel Corporation, Bradford & Bingley Building Society, Royal Bank of Scotland, Shell, Deutsche Bank, Euroclear Bank, Riyad Bank, CZ, Barclays Bank, Accenture (DWP), Lloyds Banking Group, PKO Bank Polski, and Tata Consultancy Services (TCS).
As the Managing Director and a founder of Matter of Fact Software, Steve's responsibilities encompass various critical areas. He manages business administration, marketing, strategic planning, and the commercialization of the company's software products. With his extensive knowledge and expertise, Steve provides invaluable guidance and direction to deliver exceptional outcomes for clients.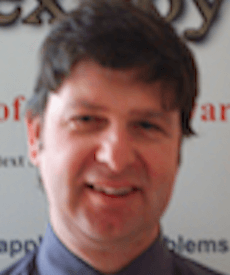 Ian Titford
CTO

Meet Ian Titford, the Chief Technology Officer (CTO) of Matter of Fact Software. With an impressive career spanning various renowned companies such as Auckland Regional Council, Air New Zealand, and National Australia Bank (on behalf of Centron Corp.), Ian brings a wealth of experience to our team. He has also worked with major players like IBM in both New Zealand and the UK, as well as Saudi Business Machines, Norwich Union, TNT, and the Royal Bank of Scotland Group. As our lead developer, Ian combines his exceptional mainframe skills with his expertise in front-end development. His innovative approach and technical prowess ensure that our software solutions are built with utmost precision and efficiency.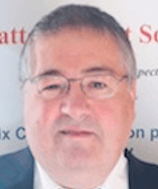 Lawrie Scott
CIO

With over four decades of experience in supporting large companies and organizations in optimizing and operating their critical business systems, Lawrie Scott brings a wealth of expertise to Matter of Fact Software as the Chief Information Officer (CIO). Lawrie's responsibilities encompass managing the company's own IT resources and systems, as well as overseeing the packaging, distribution, and support of the company's software products. Throughout his impressive career, Lawrie has worked with esteemed organizations such as Philips, Citibank, UBS, and Royal Bank of Scotland, just to name a few. His extensive knowledge and experience make him an invaluable asset to the team, ensuring the smooth functioning and growth of Matter of Fact Software.
Contact Matter of Fact Software in Edinburgh to learn more about our software solutions!