Enhance Your Software Performance with Matter of Fact Software
From upgrades to software performance tuning, troubleshooting, and CICSPLEX SM, the team of experts at Matter of Fact Software is dedicated to enhancing the performance and reliability of your IBM Mainframe systems. Contact us today to streamline your business operations.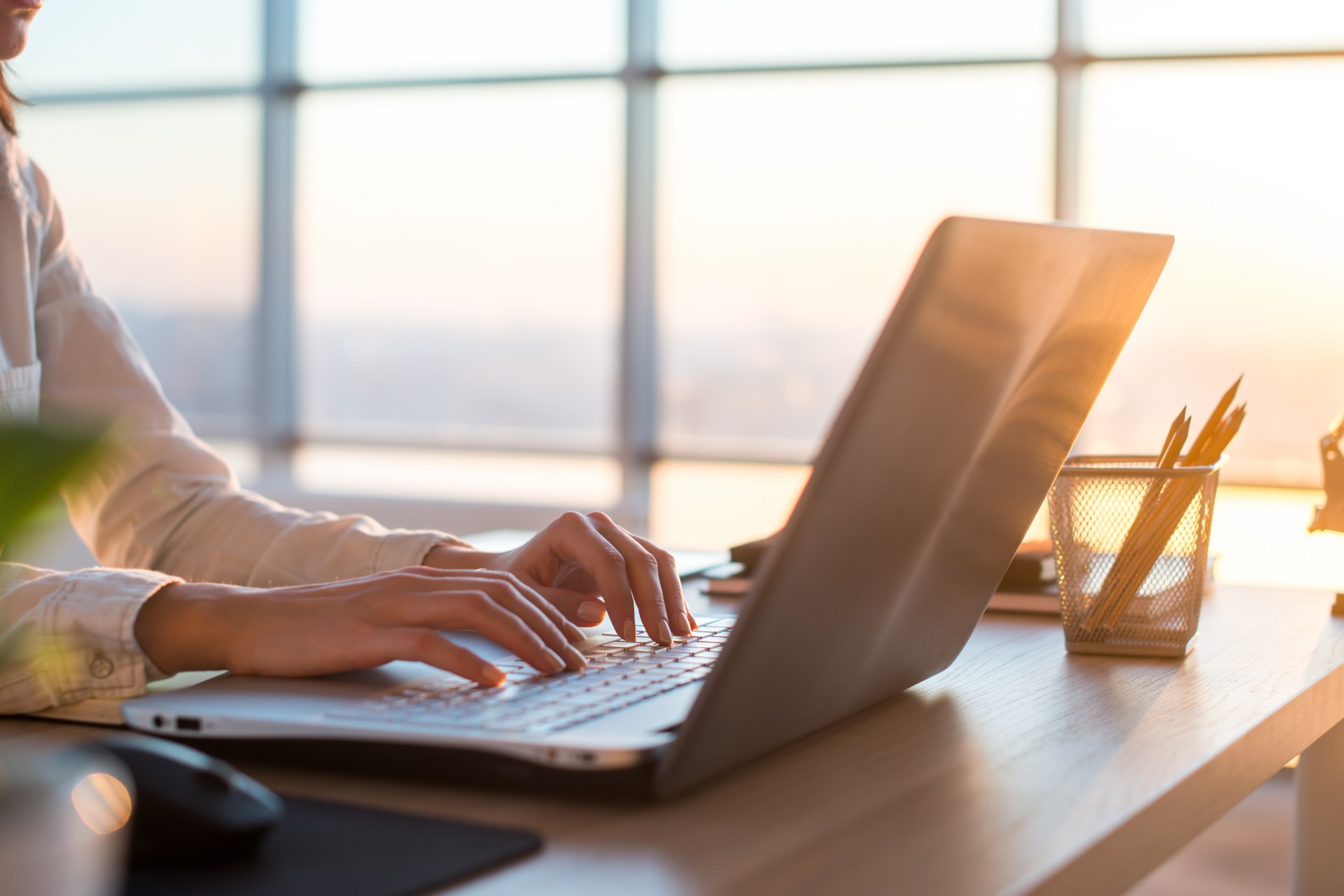 Risk-Mitigated Software Upgrades
Highly experienced in software upgrades, we take the risk out of CICS upgrades by providing expert project planning, risk identification and mitigation, and coaching and leading teams. Trust Matter of Fact Software to ensure a smooth and seamless upgrade process with no service loss, allowing your business to stay at the forefront of technology.
Performance Tuning Experts
Expert performance tuning services to optimise the speed and efficiency of your software applications. Our experienced team can diagnose performance issues, provide recommendations, and implement effective solutions to enhance the performance of your software, ensuring a seamless experience for your users.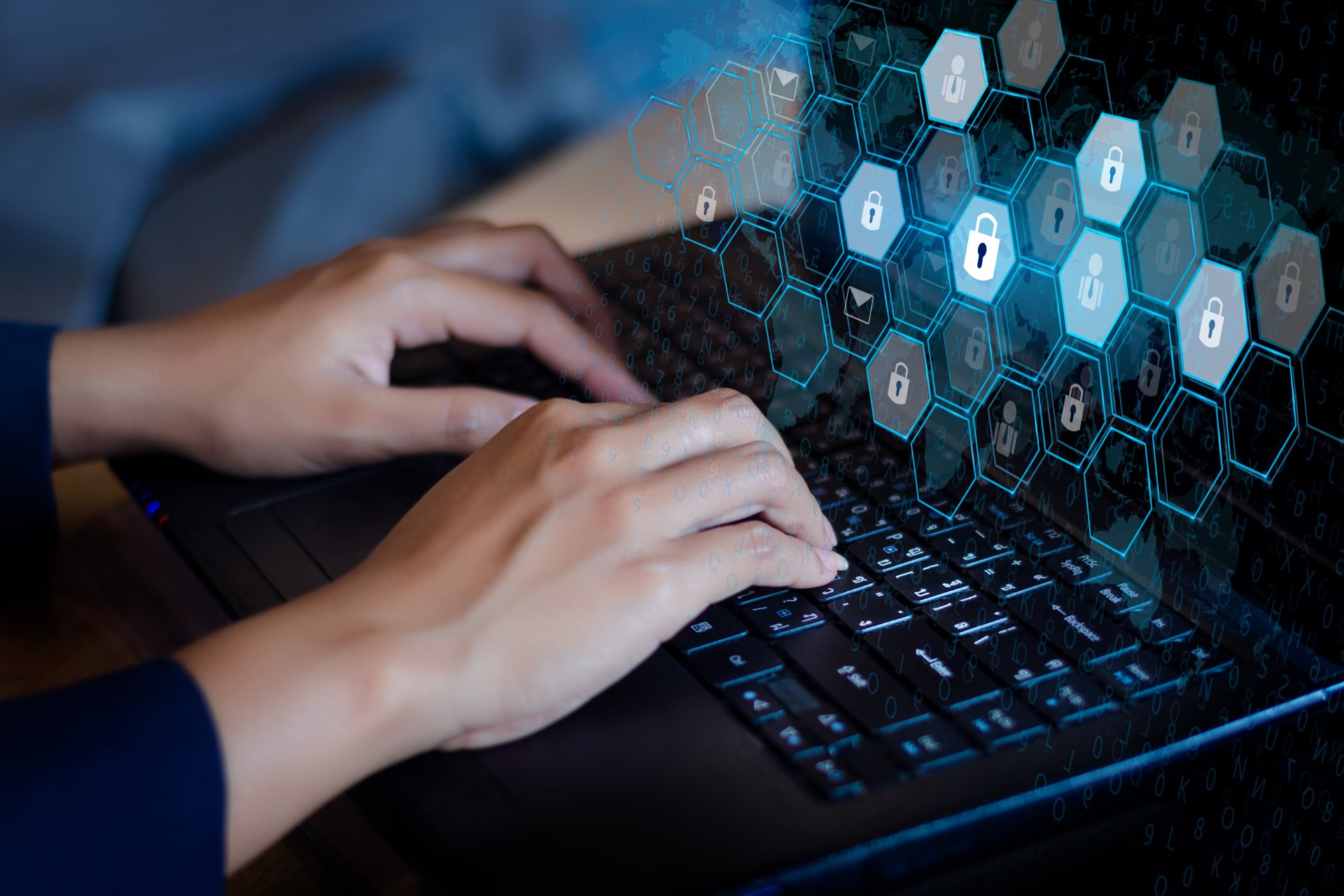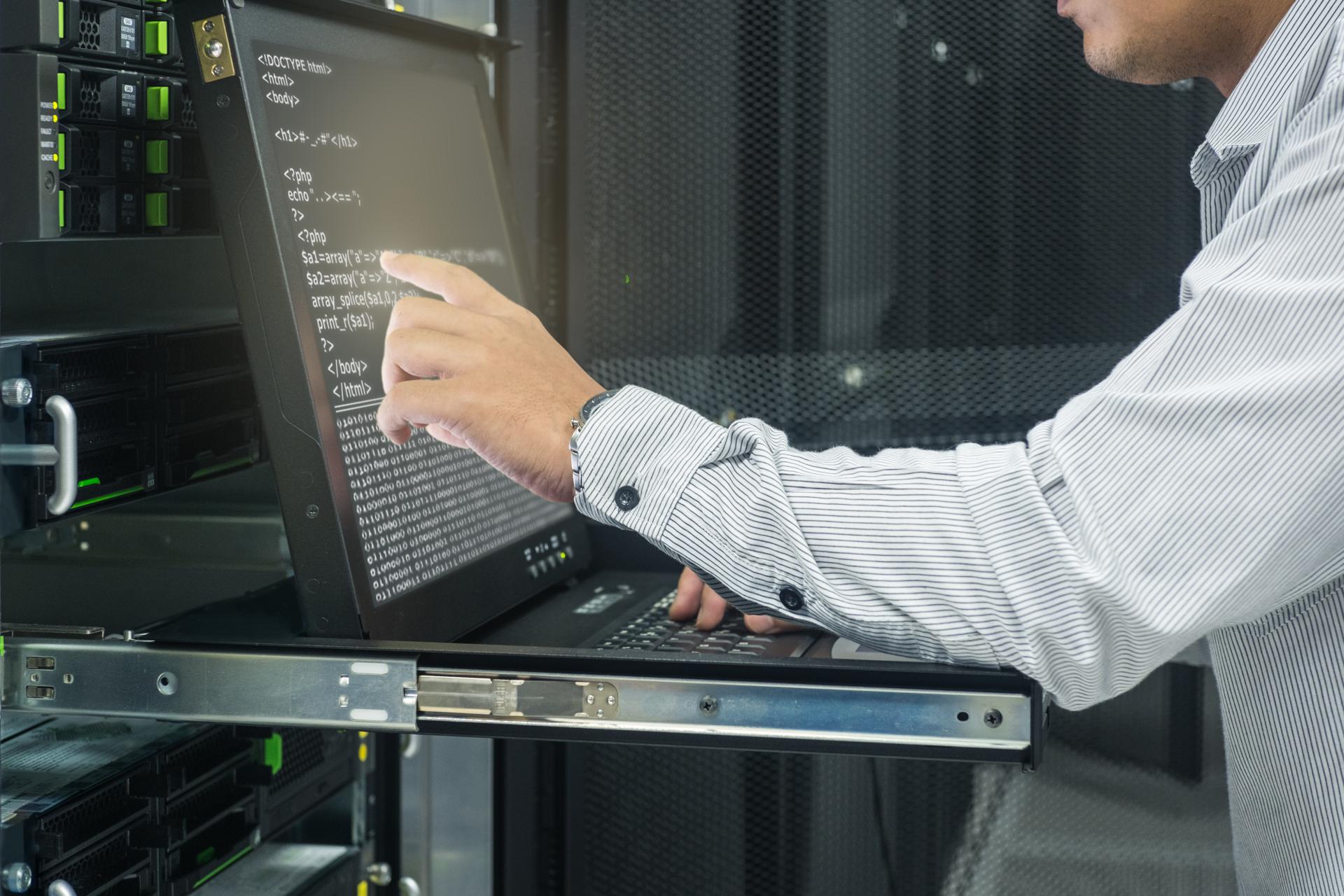 Software Troubleshooting Solutions
Efficient software troubleshooting solutions to fix faulty application behaviour and enhance performance. Our expert team will identify underlying causes and provide effective remedies to ensure optimum functionality. Contact us at enquiries@matteroffactsoftware.com for all your software performance needs.
CICSPlex SM Solutions
Specialised expertise in CICSPlex SM, empowering businesses to seamlessly implement and leverage the full potential of this powerful software. Enhance your operations with Matter of Fact Software's proven track record in delivering effective CICSPlex SM solutions.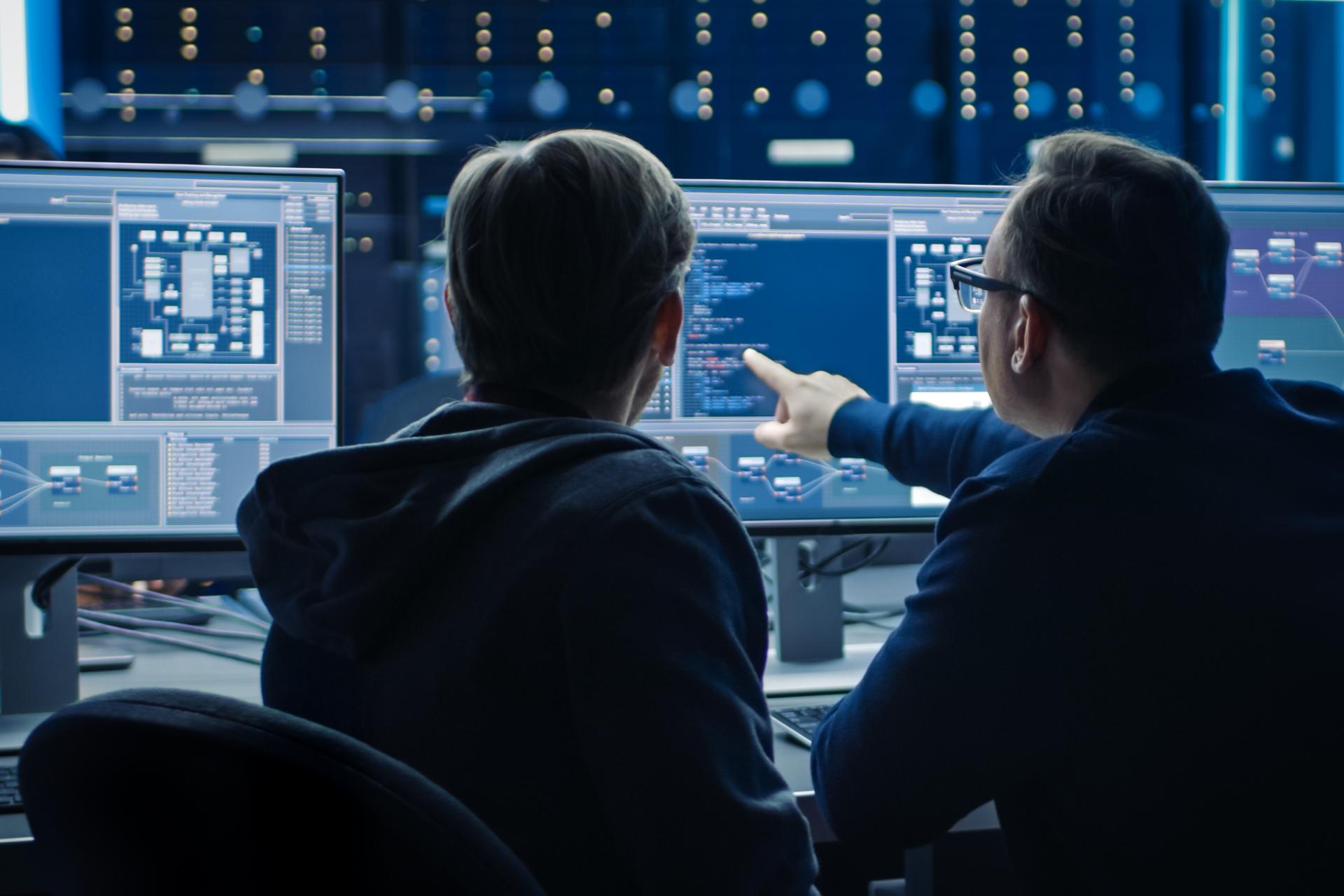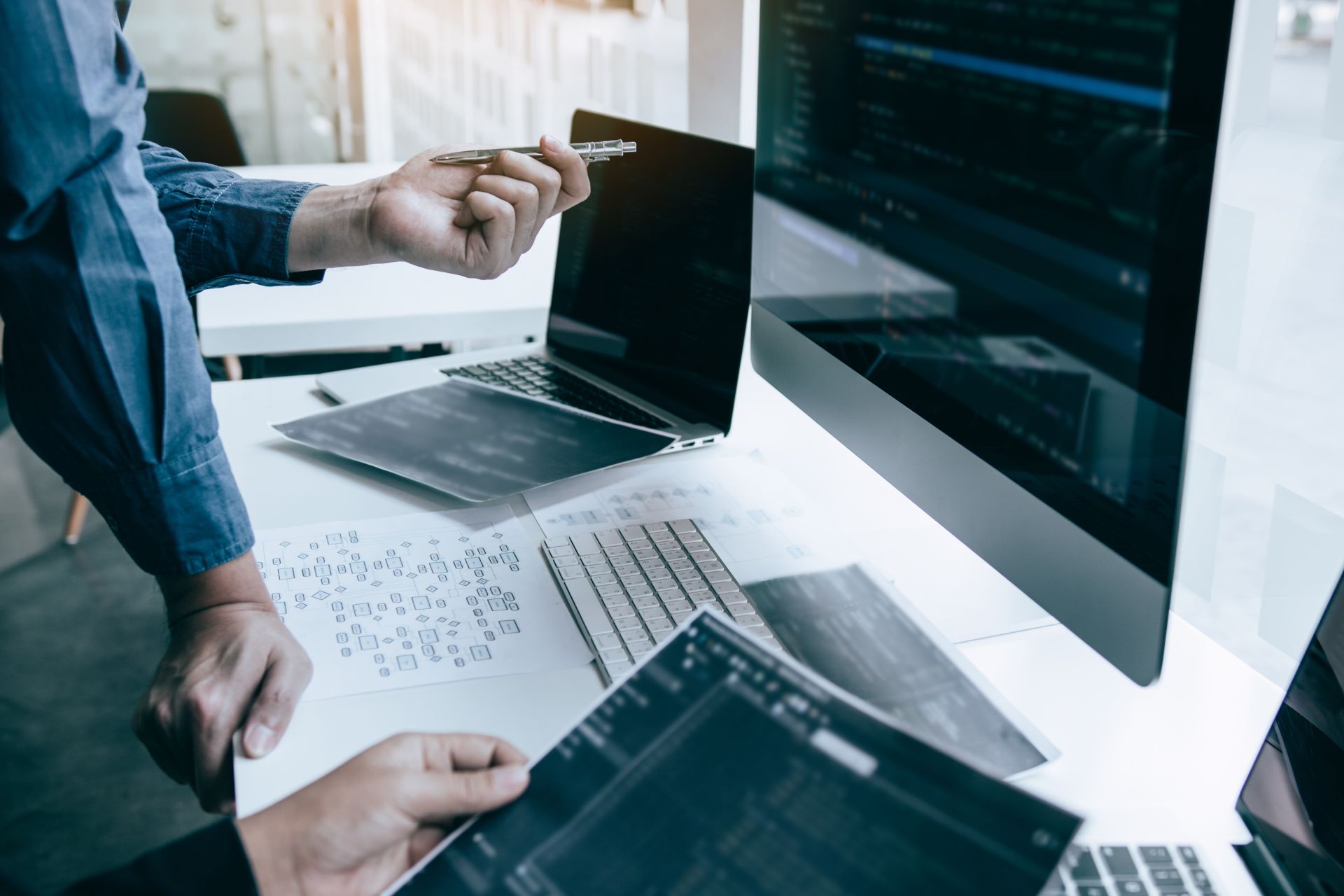 Unlock CICS Potential
Discover the power of INNOVATION with Matter of Fact Software. If you're looking to harness the full potential of CICS, we have the expertise to guide you on the path to success.
Expert CICS Consulting Solutions
With Matter of Fact Software's CICS consulting services, you can benefit from the invaluable expertise of our directors, who collectively possess over 100 years of experience working with CICS on System Z. If you need assistance in making sense of your CICS on z/OS systems, reach out to us for a thorough and reliable consultation.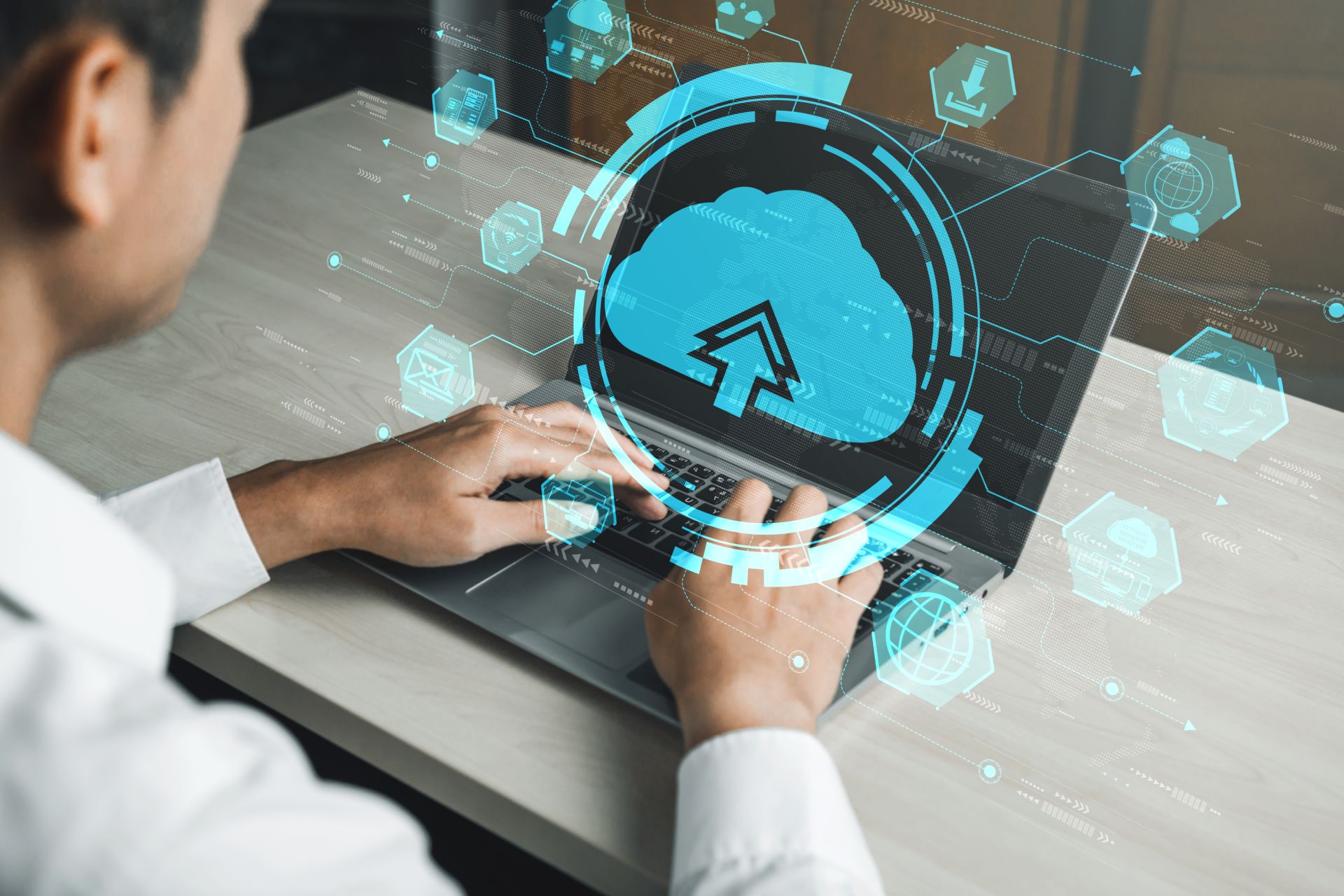 Contact Matter of Fact Software for software upgrades, performance tuning, troubleshooting, and CICSplex SM assistance.